Call for Contributions


Promoting open discourse about the politics of urban informality, we welcome contributions to this atlas by researchers, artists or activists about the architectures and socio-political workings of informal markets across the globe.
If you wish to add your textual or visual material to this online collection of case studies, please
contact
the research team.
Events
In response to the challenges of global research, an essential part of Other Markets pertains to exchange with researchers, practitioners, NGOs, policy-makers and other stakeholders involved in informal economies locally, so that the research can be grounded on this distributed knowledge. Thus, the project will employ roundtable meetings as a participatory apparatus for studying spatial practices and networked ecologies on site.
These trans-disciplinary workshop meetings will be operationalised in a twofold manner: First, as dynamic platforms to bring together different actors and knowledges to generate and assess specific research material on site. Second, as membranes of critical reflection to direct and adapt the orientation of the research.
Over the course of three years onsite roundtable meetings are scheduled to take place in three different world regions:
1) Americas:
INFORMAL MARKET WORLDS I
University of California San Diego, 16-17 February 2012
co-organised with Teddy Cruz, Center for Urban Ecology, UCSD
read more ...
2) Southeast Asia:
INFORMAL MARKET WORLDS II
University of Hong Kong, Shanghai Study Centre, 8-9 November 2012
co-organised with Pascal Berger, Shanghai Study Centre, HKU
and MAP Office, Hong Kong
read more ...
3) The Mediterranean:
INFORMAL MARKET WORLDS III
Istanbul
launch of research publications (atlas and reader)
details to be announced



---
Launch events and presentations of
INFORMAL MARKET WORLDS - ATLAS & READER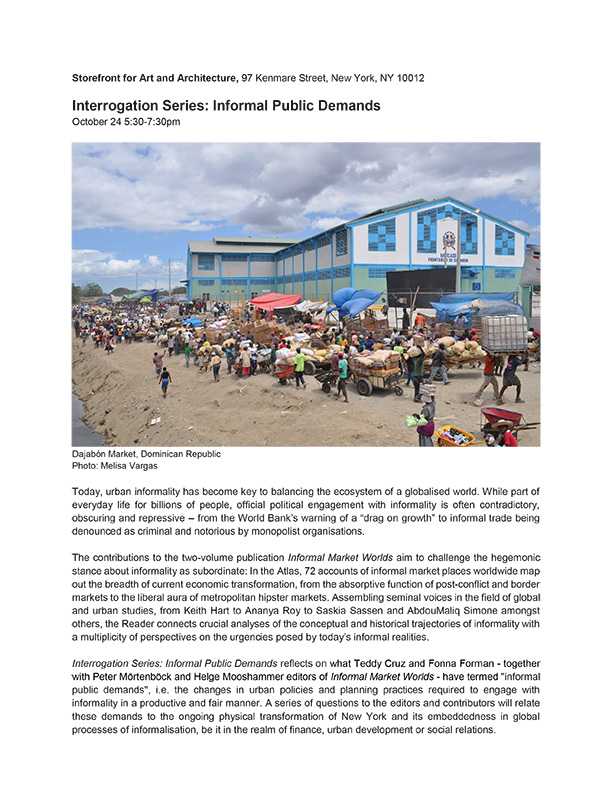 Storefront for Art and Architecture New York
97 Kenmare Street, NY 10012
24 October 2015, 5:30 - 7:30 pm
with Peter Mörtenböck, Helge Mooshammer, Teddy Cruz, Fonna Forman, Robert Neuwirth, Viyayanthi Rao, and Hakan Topal
Interrogation series: Informal Public Demands
(recording of livestream, discussion starts at 20'30'')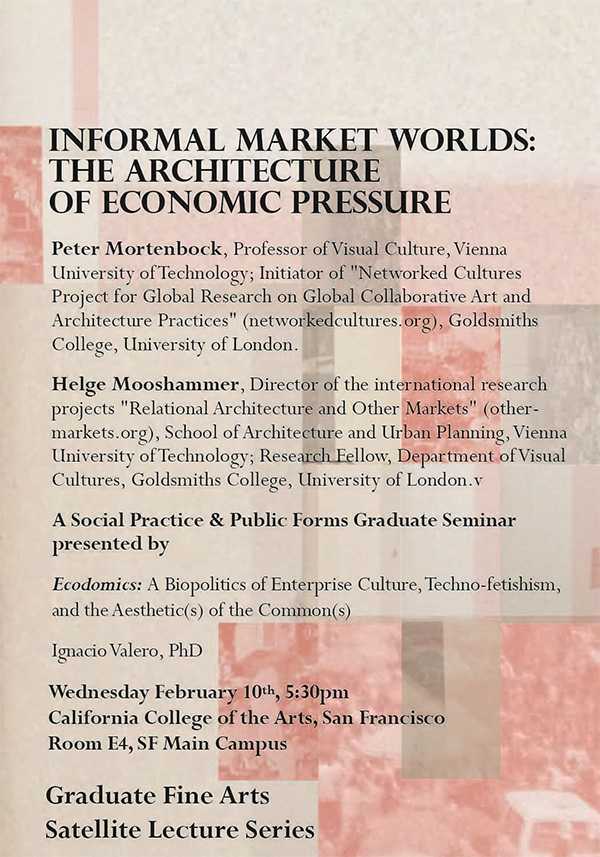 California College of the Arts (CCA), San Francisco
Room E4, SF Main Campus
10 February 2016, 5:30 pm
with Peter Mörtenböck, Helge Mooshammer, and Ignacio Valero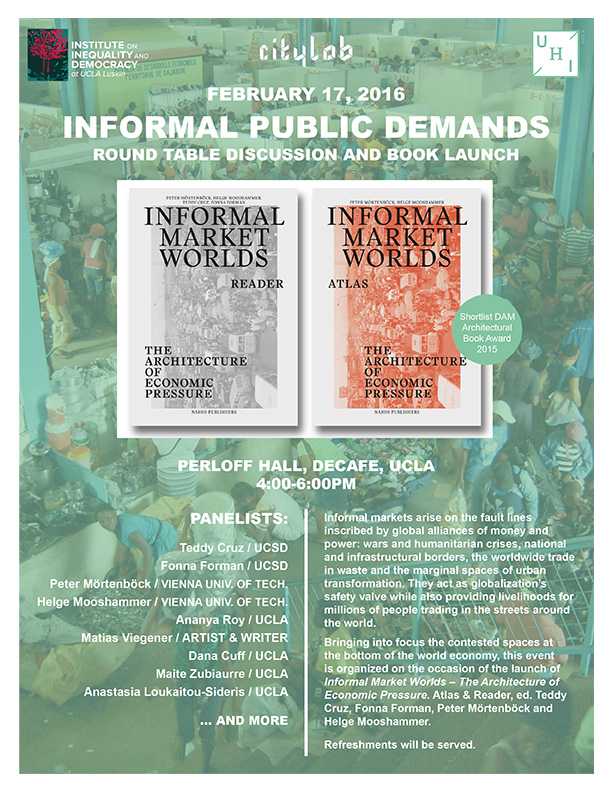 cityLAB - University of California Los Angeles (UCLA)
Perloff Hall, Decafe, UCLA
17 February 2016, 4:00 pm
with Teddy Cruz, Fonna Forman, Peter Mörtenböck, Helge Mooshammer, Ananya Roy, Matias Viegener, Dana Cuff, Maite Zubiaurre, and Anastasia Loukaitou-Sideris
This research is based at the
Visual Culture Unit
Institute of Art and Design
Vienna University of Technology

and is funded by the
Austrian Science Fund - FWF

In association with the
Department of Visual Cultures

Goldsmiths, University of London



the Center for Urban Ecology
University of California San Diego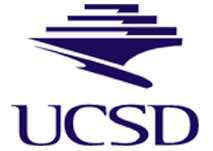 and the Shanghai Study Centre
University of Hong Kong